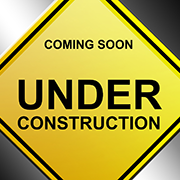 Traffic Volume Counters, Turning Movement Counter, Bike and Ped Counters, Radar Speed Sign, and more!
We also offer Operations Support Equipment. Ask about borrowing:
Projector
Projector Screen
Laptop
Monitor
Do you have a suggestion for a piece of equipment that LTAP should add to its lending program? Share your suggestions with Colorado LTAP.