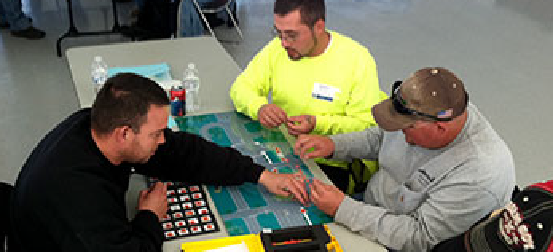 Services We Offer
05/18/2021 - Have you Considered the Humble Rumble?
05/20/2021 - Storage and Handling of Asphalt Emulsions
05/21/2021 - Because I said so! (Team Productivity Without All the Stress)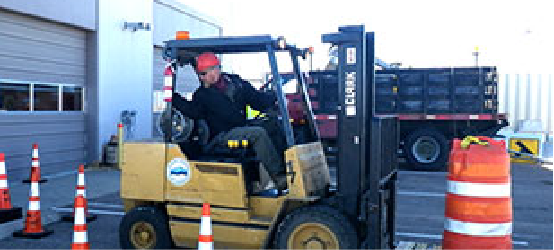 See real world examples of best practices, tips from the field and streamline the implementation of technology and innovation. More information.
Courses We Offer:
NOTE: Colorado LTAP IN-PERSON courses are temporarily postponed. Please check out our Online Training page for a multitude of webinar and online training options. Online courses for Roads Scholar and Supervisory Skills Credit are posted below and continually updated.
Roads Scholar I:
Roads Scholar II: Road Master:
Supervisory Skills and Development:
Workshop: