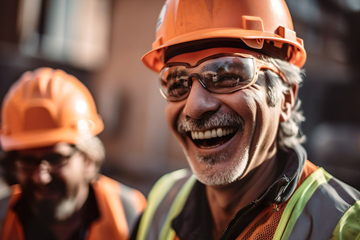 Workforce Development / Training
Colorado LTAP manages three training programs offering classes at a variety of locations throughout the state. Delivering close to 100 training events a year, we provide transportation agencies an affordable opportunity to learn from field experts and to network by exchanging ideas and new techniques. Course topics range from pavement maintenance and snow removal to communication skills and tort liability.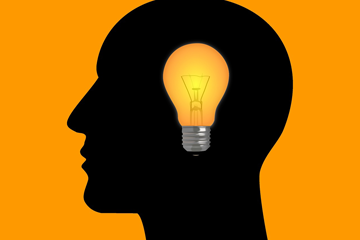 The Information Exchange is intended to provide Colorado's local agencies with helpful resources to enhance trainings and to help keep organizations informed of new innovations.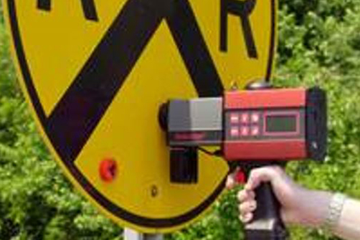 Colorado LTAP offers technical assistance by way of an equipment and resource loan program, Colorado's Safety Circuit Rider and road safety audits and Special Projects and Funding Coordination
Upcoming Courses:
Roads Scholar I:
Roads Scholar II: Road Master:
Supervisory Skills and Development:
Workshop: