Chainsaw Safety & Basic Equipment Ops - Frederick
This class has reached its capacity. No registrations will be taken online or at the door.
Event Date: 10/16/2023
8:00 AM - 4:00 PM
Event Overview
United Power Meeting Space
9586 I-25 Frontage Road
Longmont
*Hosted in partnership with the Town of Frederick*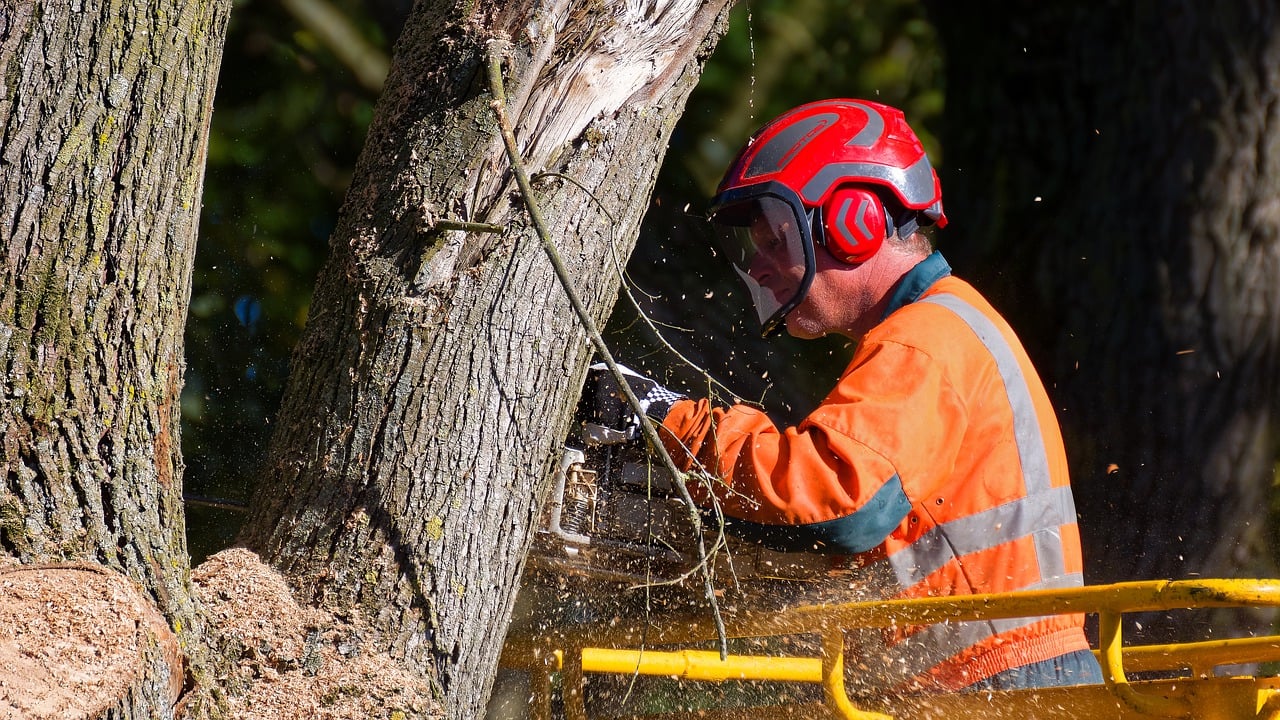 This class takes participants through smaller basic maintenance equipment. Attendees will learn how to best utilize small equipment such as chainsaws, limb cutters and trimmers with their capabilities and safety. Additionally, how to properly select the right piece of equipment for the maintenance duties of the day and how to ensure that all safety protocols and maintenance are being upheld will be discussed.
Please note, this course is meant to be an introduction to basic equipment operations. Participants may handle some examples, but there is no field portion to this specific course.
Instructors
Jones, Kristi
Kristi Jones joined the National LTAP community as the Transportation Training Specialist of Colorado's LTAP program in 2023.

Prior to joining CO LTAP, Kristi worked for the Colorado Department of Transportation (CDOT) where she started as a boots-on-the-ground highway maintenance member and then promoted to Lead Worker and eventually Junior Foreman. Kristi worked for a major Colorado construction equipment supplier and was a CDL-A nationwide OTR truck driver, moving into a local position hauling hay to various farms around the state and country.

Kristi, in her spare time, is a huge supporter of the bully breed, spends time with her two dogs, a Dachshund named Jägermeister and a Staffordshire Bull Terrier named Karma. She works as the treasurer for the local county historical museum and is also involved in photography and reading about local history.