Motor Grader (Durango)
Event Date: 5/9/2022 - 5/13/2022
8:00 AM - 4:00 PM
Event Overview
La Plata County Road & Bridge
1365 South Camino Del Rio
Durango
Hosted in Partnership with LaPlata County

Program Topics:
This class consists of one 7-hour classroom session and two days of in-field training. Participants must attend the classroom session in order to attend the in-field session. This class will cover:
Equipment Preventative Maintenance
Daily Walk Around Inspection
Equipment Safety
Road Maintenance Practices
Hands-on Motor Grader Operations
All participants must attend the Classroom Session on Monday. Attendees will then participate in either the Group A or Group B in-field sessions. Please note: the first 20 registrants will be guaranteed a spot in the class, but Colorado LTAP will make the final decision about which in-field session participants will be in. We will do our best to take your preference into account. Please see the registration notes for more information.
Course dates are as follows:

Classroom Session for both In-Field Sessions:
Monday - All Students Attend This
In-Field Group A:
Tuesday & Wednesday
In-Field Group B:
Thursday & Friday
PLEASE NOTE! While we will try to accommodate all requests, selection of Group A or B is dependent on multiple factors and at the discretion of Colorado LTAP. Deciding factors may include, but are not limited to:
Registration Date
Travel Distance
Agency Schedule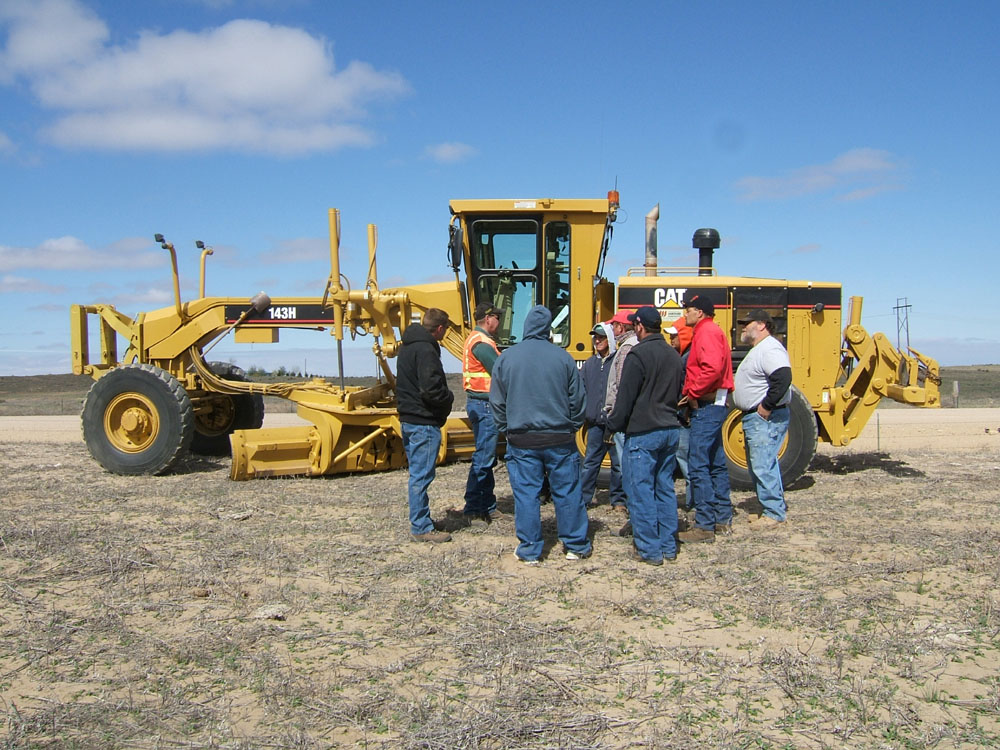 This course is an ELECTIVE in the Roads Scholar I course track. Click above for more RS I program details.
Registration Notes
The registration fee for this workshop is $250 per person for employees of government agencies and $300 per person for non-government agencies. Fee includes class handout and lunch. You may pay by credit card when registering online. To request an invoice to be paid by check, money order, or cash please email cltap@frontrange.edu.
Each agency is limited to 2 people. Email cltap@frontrange.edu if you would like to add additional attendees to the wait list in case there is extra room in the class.
Cancellation Policy
Please be considerate of those on the waiting list, cancel early if necessary. A full refund will be made if you cancel no later than 3 business days prior to the training day; otherwise, you will forfeit the registration fee.
Special Notes
In order to receive credit for this class, attendees must stay until the end when it is dismissed by the instructor and class certificates are awarded.
Instructors
Hughes, DJ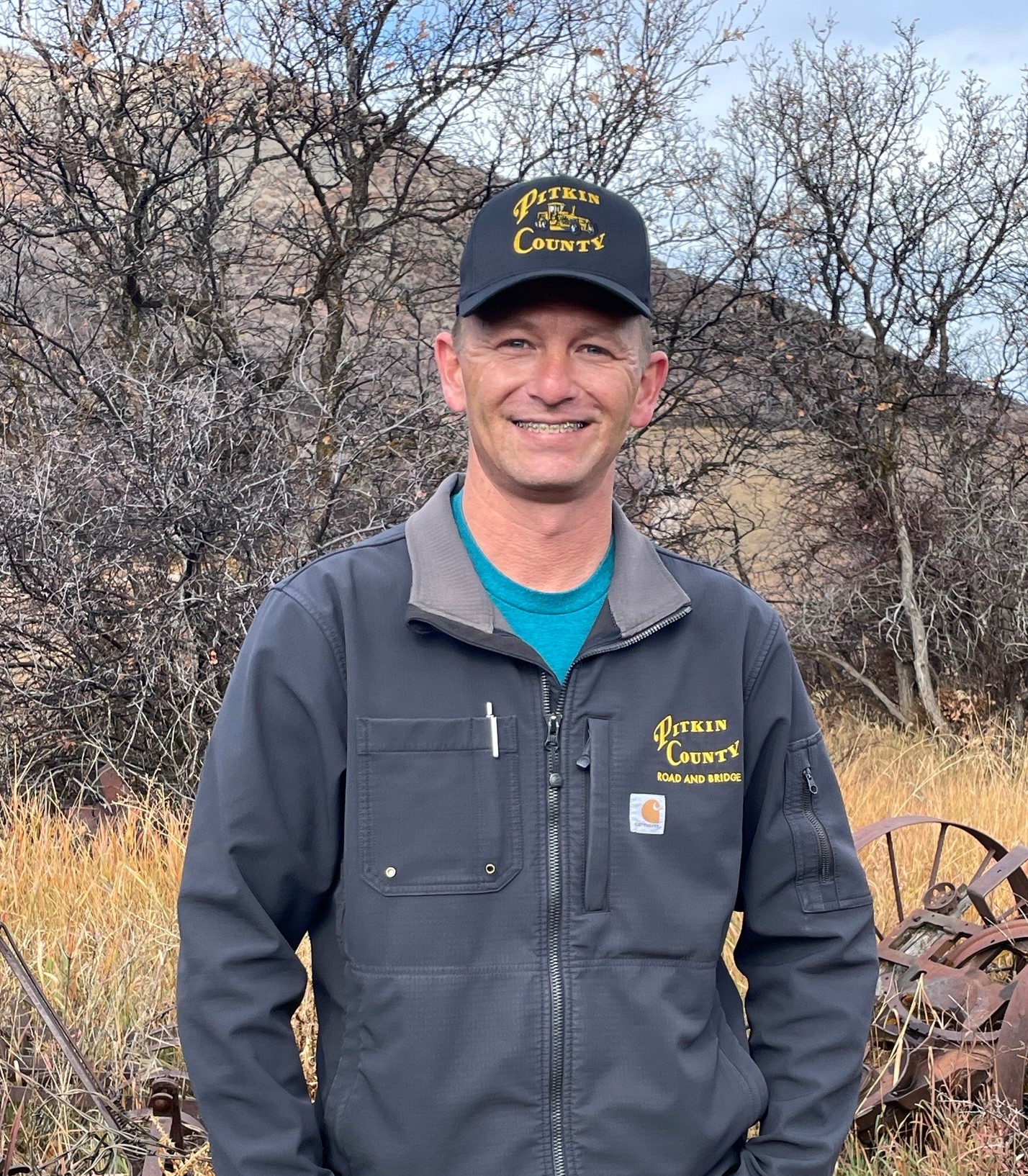 DJ HUGHES was born and raised in the Roaring Fork Valley and has been working for Pitkin County since 2013. He has a vast knowledge and experience in construction and equipment operations throughout the Western Slope of Colorado. During the summer months my family and I enjoy hiking, camping, four wheeling and boating. During the winter months, if you don't see him plowing snow, you may find him on the slopes skiing. As a 9 year veteran of the US Army and current Road and Bridge Operations Supervisor, he takes pride in being able to serve the community. He chose Public Works as he wanted a job where he can give back to the community and make a difference. He enjoys sharing my knowledge and experience to create better prepared team members. He is passionate about his job and has a lot of pride in making sure the job is done safely, accurately, and meets the expectations of the project.