New live sessions January-April & June-August
To stay connected and informed through your busy months, join us for Tuesday Tailgate Talks & Wednesday Workshops! Offered both live and on-demand, these quick hits are FREE and everyone is welcome. Topic details and links to join can be found on our Events Calendar.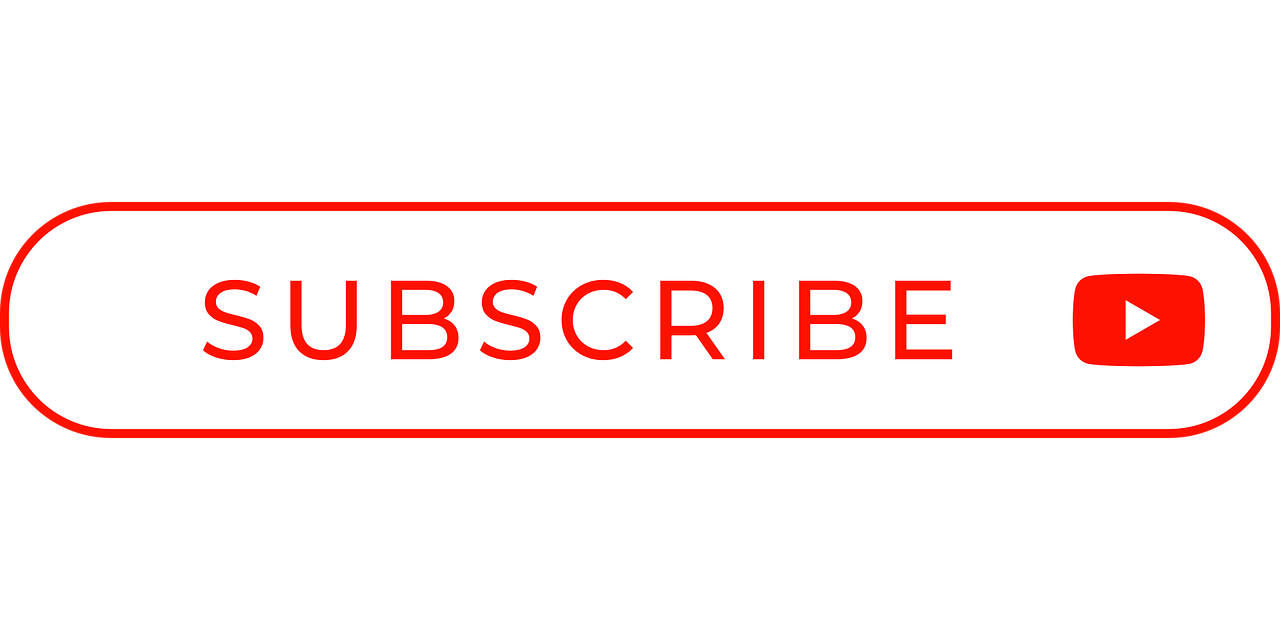 …quick hits on hot safety topics and industry best practices
Join us as we go over a variety of topics to help keep you and your crew safe! We'll go over common risks and hazards you're likely to encounter and address best practices on how you can mitigate those risks by following the industry's recommended precautions. At our Tuesday Tailgate Talks, you'll be presented with relevant statistics, resources from the nation's leading safety training entities and relatable anecdotes from our instructors.

…quick hits on hot topics with industry professionals
The Wednesday Workshop Series will offer an array of unique offerings – from reputable vendors presenting cutting-edge products and practices to educators at Front Range Community College discussing relevant administrative issues in today's environment. These quick-hit webinars will be packed with valuable advice you can use to lead innovative and positive change efforts within your agency!
Recordings from previous Tailgate Talks & Wednesday Workshops can be found on our YouTube Channel. Topics include the following and more are being added!
TUESDAY TAILGATE TALKS:
CDL Required Inspections
Cold Weather Driving
Slips on Snow & Ice
Heavy Equipment Hazards
Brush Vegetation / Chainsaw Safety
Carbon Monoxide
Mental Health
Electrical Safety
High Visibility Apparel
Hearing Protection
Distracted Driving
Work Zone Safety
Heat Stroke Prevention
Trenching Safety
Bee Stings, Lyme Disease & Poison Ivy
Ladder Safety
Roadside Mowing Safety
Oxy-Acetylene Safety
The Deadly Dozen - Unsafe Acts on the Job
Confined Space Awareness
WEDNESDAY WORKSHOPS:
Professional Snowfighters Association
Colorado 811
Drone Usage for Public Works
Tips for Giving a Deposition in a Roadway Lawsuit (WV LTAP)
CDL Changes (One Month In)
Measuring In-Place Density of Asphalt - There are Choices
ADA Standards
Transportation & Construction GIRL
Getting Ready for SS4A Grants (NOFO)
Inspecting Perpendicular Curb Ramps
Using Cheese Brine Byproduct for Deicing