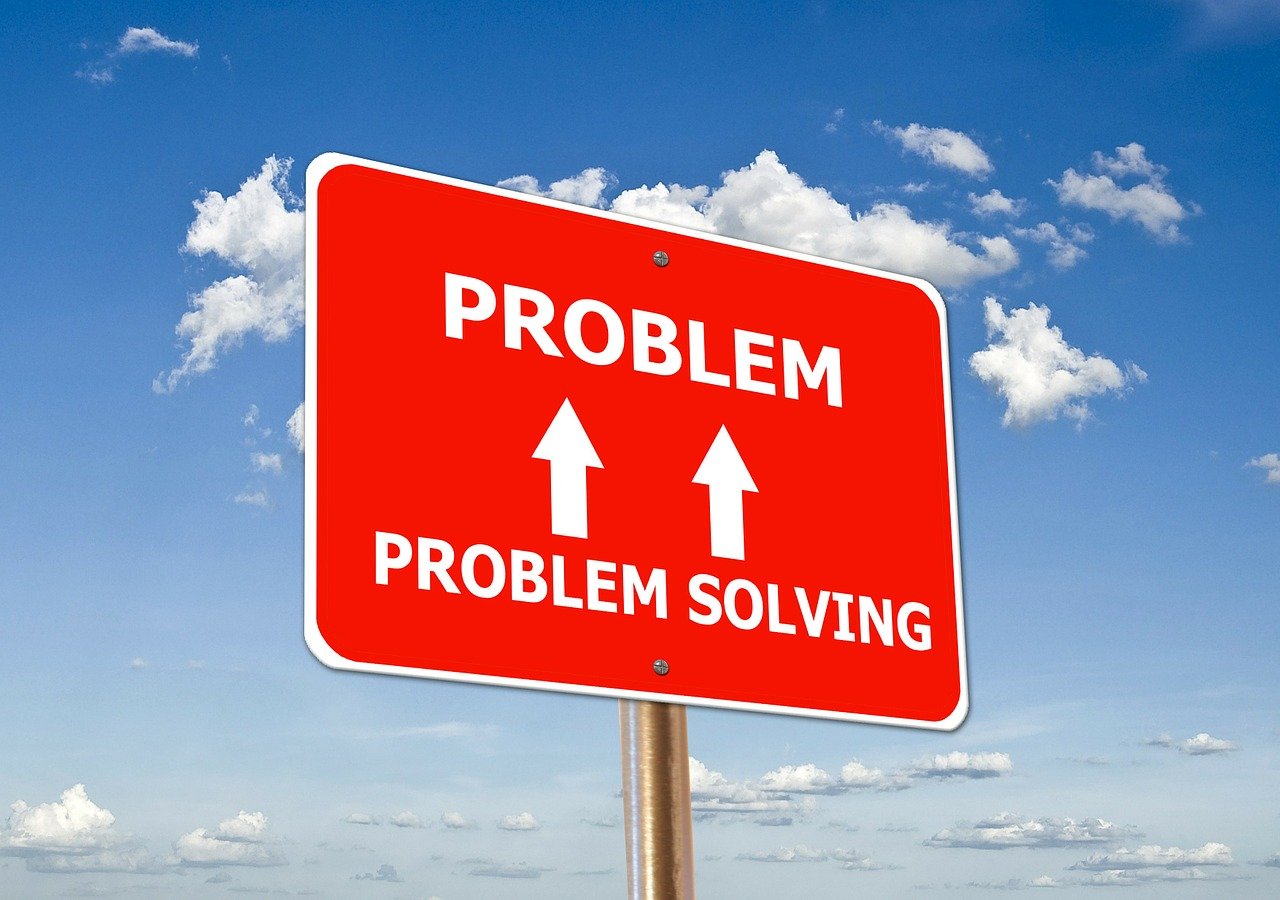 Special Projects & Funding
Every year money by way of grants and other streams are left unleveraged. Money that local agencies can benefit from. But where does one start? How do you write a grant application for selection? And....what do you do if you get the funding?!?
What Colorado LTAP's Special Projects & Funding Support offers
With this service offering, Colorado LTAP partners with local agencies to provide support in identifying projects and funding streams (including the Bipartisan Infrastructure Law (BIL or IIJA) that will benefit Colorado's local agencies. The Special Projects Coordinator will provide support with the funding application process, planning, implementation, program reporting and closing out the project.
SUBMIT A REQUEST FOR PROJECT OR FUNDING SUPPORT!
Funding Opportunities fo
r Local Agencies
Upcoming Deadlines:
Federal Transit Administration

Innovative Coordinated Access & Mobility (ICAM) $4.7 million

Deadline to apply: February 13, 2024
FHWA Grants

Advanced Transportation Technology and Innovation (ATTAIN) Program $60 million

Deadline to apply: February, 2, 2024

Tribal Transportation Program Safety Fund (TTPSF)

Deadline to apply: January 15, 2024

Saving Lives with Connectivity Accelerating V2X Deployment (more)

Deadline to apply: January 17, 2024
Other Funding Streams

Environmental Protection Agency (EPA)

Environmental and Climate Justice Community Change Grant program (Community Change Grants)

Deadline to apply: November 21, 2024
Funding Sources to Consider.pdf
Project Manageme
nt Toolkit for Local Agencies
Coming Soon!
Other Resources:
Local Projects
Aw
arded
Fiscal Year 2022

RAISE Grants

City of Pueblo, $16,834,725

City of Alamosa, $4,777,640

CDOT $24,248,940

Safe Streets for All (SS4A) Grants

20 Communities total, $6,088,970

NSBP

Creede, Silverton, Ouray & Lake City, $640,250
Fiscal Year 2023

RAISE Grants

City of Cortez, $825,300

City of Delta, $13,196,356

Idaho Springs $2,410,000

Revitalizing Main Streets (RMS)

Multiple - see document below

State Transportation Innovation (STIC) Grants

Colorado LTAP: Establishment of the Colorado Road & Bridge Institute
Colorado has been awarded a total of $213 million discretionary grants (via. FHWA) since the "BIL" was passed in November 2021.