Local Innovation Projects
One of Colorado LTAP's main service objectives is to collect and disseminate real world examples of best practices, tips from the field and streamline the implementation of technology and innovation. The following is a compilation of local agency innovations and solutions from around the country. Click here for information on this year's "You Show Us" contest.
National Local Agency Innovations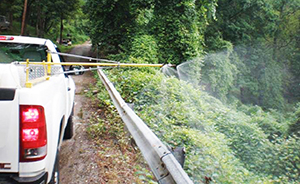 2009-2019 National Build a Better Mousetrap Entries
The Build a Better Mousetrap National Competition highlights innovative solutions to everyday problems and issues that local and county transportation workers encounter. They can be anything from the development of tools, equipment modifications, and/or processes that increase safety, reduce cost, improve efficiency, and improve the quality of transportation. Check out this compilation of past local projects from around the country!
Colorado Local Agency Innovations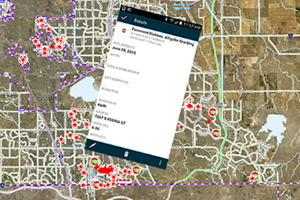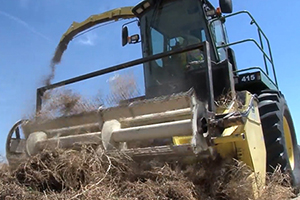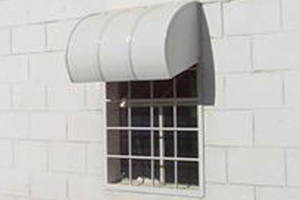 In many instances there are not enough transportation dollars available to maintain our transportation systems to the desired level of service. Solving this problem requires efficient use of existing funds and materials, along with the application of cost-reducing innovative techniques. Colorado LTAP's annual Creative Solutions Award Program – the "You Show Us Contest" – is a profitable way to share your innovative ideas with others that may benefit from your concept. This is your opportunity to showcase something that has worked and of which you are proud. Share your innovation with your counterparts across Colorado!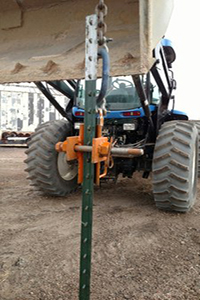 All employees are encouraged to improve how we do our work; and all innovation and idea efforts add value. CDOT's lean improvements include large, cross-functional process improvements as well as smaller, work-group and individual inventions. The Lean Everyday Innovations and Ideas program website includes access to details on over 108 innovations categorized by system improvements, technology, or personal performance.