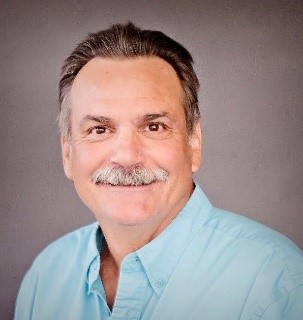 BRUCE DREWES is a Safety Certified Transportation Project Professional and Master Instructor with 16 years' experience In Transportation Construction and another 22 years providing technical training and education to the transportation industry across the nation. Bruce is a certified OSHA outreach instructor currently involved with the Transportation Development Foundation within ARTBA, providing employee safety education nationally. He is also involved in assisting the Local Technical Assistance Program (LTAP), Tribal Technical Assistance Program (TTAP), National Asphalt Paving Association (NAPA), and Transportation Research Board (TRB). Bruce's involvement in the improvement of the national transportation system began in 2001with his departure from the Idaho Transportation Department (ITD) where he worked from 1982until 2001 .In 2013, Bruce retired from the Idaho Local Highway Technical Assistance Council(LHTAC)as the Idaho LTAP Manager; and has since worked tirelessly in the development of partnerships and training within the national transportation community to assist in the professional development of the transportation employee, and in turn, their organizations.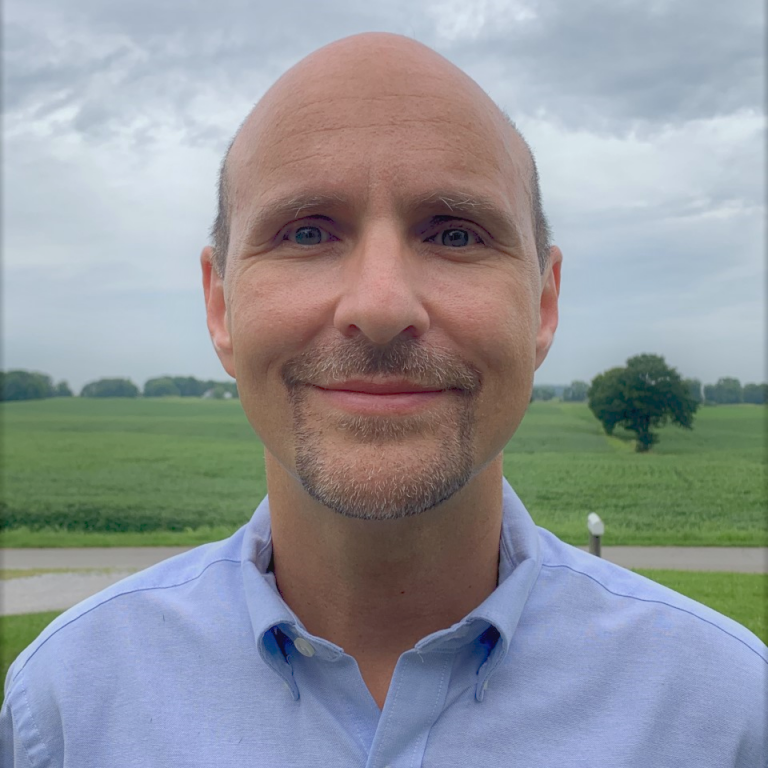 Todd Morrison, P.E. is a road safety advocate as a speaker, workshop instructor, and online trainer. For the past twelve years he has worked for various Contractors, Associations, Local Technical Assistance Programs, and DOT's. He has taught over 500 workshops and trained over 15000 individuals. He retired from the Kentucky Transportation Cabinet after serving in the Divisions of Construction, Maintenance and Traffic. At the Cabinet, he worked with environmental, work zone, construction and maintenance concerns as an Environmental Coordinator, Maintenance/Traffic Engineer, and as a Branch Manager for Operations. Recently, Todd served for two years as Kentucky's Safety Circuit Rider helping local agencies identify low-cost improvements to reduce crashes. Todd is an ATSSA certified Traffic Control Supervisor, Flagging Instructor, and Traffic Control Design Specialist.
Stay tuned - more bios coming soon!