Colorado Road & Bridge Institute (RBI)
CAN YOU DIG IT?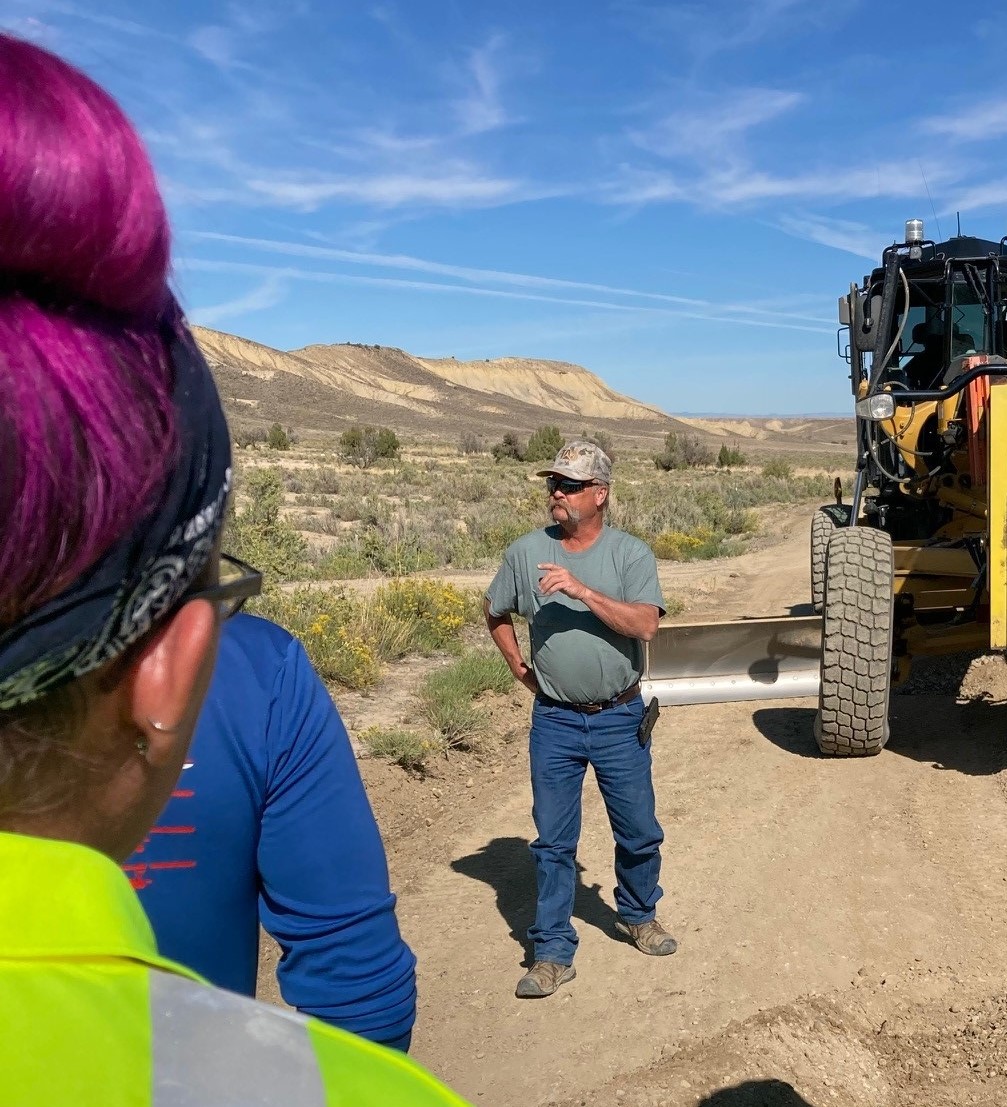 Colorado LTAP is now accepting applications for the October 9, 2023 - November 3, 2023 class in Longmont, CO.
Fill out THIS APPLICATION or scan the QR code below. Applications will be accepted through September 24th.
Colorado LTAP offers an intensive four-week training program where selected applicants receive free hands-on training in heavy equipment operation, roadway safety and traffic control, road and bridge maintenance, vegetation management, First-Aid/CPR and occupational safety.
Training includes certifications in OSHA-10, Flagging, First-Aid/CPR and graduates will receive both the Road Safety Champion certificate from National Center for Rural Roadway Safety and the Roads Scholar I recognition from Colorado LTAP. Additionally, participants at completion will be eligible for a minimum of six (6) credits towards the Front Range Community College's Highway Maintenance Management degree program.
Graduates can also earn a free Commercial Driver's License upon completion of the four-week training program.