Stormwater Management - ONLINE
Event Date: 12/16/2022
8:30 AM - 3:00 PM
Event Overview



WebEx Link: https://cccs-meetings.webex.com/cccs-meetings/j.php?MTID=m8aab7ee0a606eeff27b6ccb40676f6c1
Password: LTAP
Required Online Capabilities
While we understand each agency will have different equipment and technology access, we strive to make our courses as interactive as possible. Thus, each participant or group in this course is required to have access to a camera (turned on) and microphone.
Online Registration Fee
The registration fee for this online workshop is $20 per person for employees of government agencies and $25 per person for non-government agencies. Registration can be paid online. Please contact cltap@frontrange.edu for questions.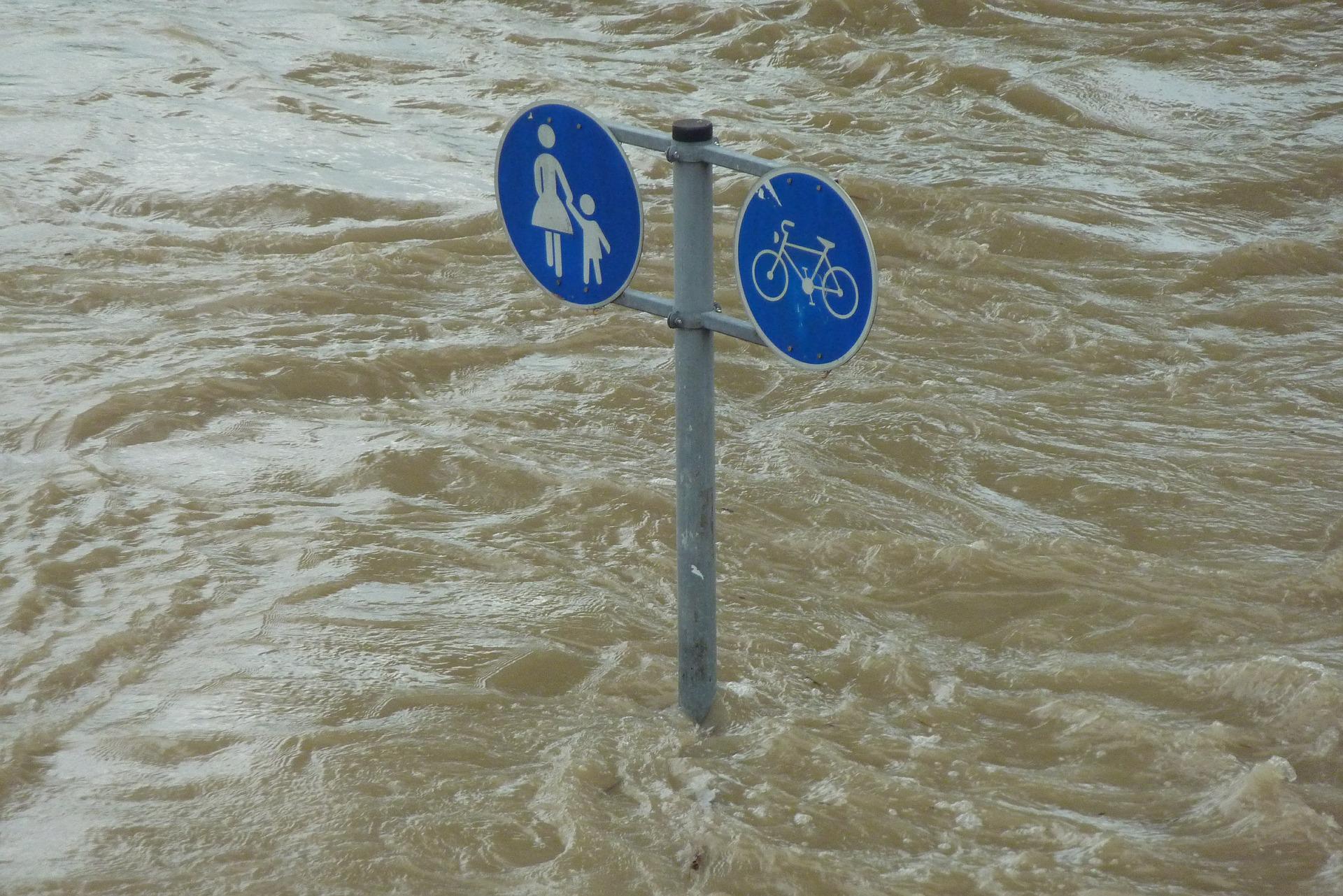 Stormwater Management - How YOUR Job Impacts Stormwater Quality & Compliance
This course will introduce the key concepts of stormwater runoff and how they translate to maintenance and construction issues typically encountered in the field. Learn how you can help prevent and mitigate water quality impacts. Topics covered: Clean Water Act; Stormwater Program Requirements; Construction; Municipal Separate Storm Sewer System (MS4); Colorado and Local Impacts of Stormwater Regulations; Lessons Learned - CDOT and Local Municipality/County Government Perspectives; Stormwater Toolbox; Construction; Roadway Maintenance; Facilities; Standard Operating Procedures to Prevent Erosion and Pollution; and Breakout Group Discussions
This is a course in the Roads Scholar II course track Environment Focus Area. Click above for more program details.
Cancellation Policy
Please be considerate of those on the waiting list, cancel early if necessary. A full refund will be made if you cancel no later than 3 business days prior to the training day; otherwise, you will forfeit the registration fee.
Special Notes
In order to receive credit for this class, attendees must stay until the end when it is dismissed by the instructor and class certificates are awarded.
Instructors
Unger, Jeremiah
Jeremiah Unger, Illicit Discharge Manager and Permanent Water Quality Field Manager for CDOT Headquarters. Co-Chair of the Post Construction Control Measure Committee for the Colorado Stormwater Council. Jeremiah has a B.S. in Environmental Science from MSU Denver. I have Certificates in Emergency medical services (Arapahoe Community College), Stormwater Quality Certification (Red Rocks Community College), and Soil Science Certificate (North Carolina State University).
I have worked in the Stormwater field since 2007. I have been at CDOT for 7 years.
I am married with one wonderful daughter (17 year/old). I am a Colorado Native and love to get out into the Colorado Environment either at leisure or at work.
I am currently enrolled in the School of Public Affairs at University of Colorado at Denver.