Local & State Government Operations Basics - Boulder/Longmont
Event Date: 10/11/2022
8:00 AM - 4:00 PM
Event Overview
Front Range Community College - Boulder/Longmont Campus
2121 Miller Drive Room C1481
Longmont
CLTAP COVID Policy.pdf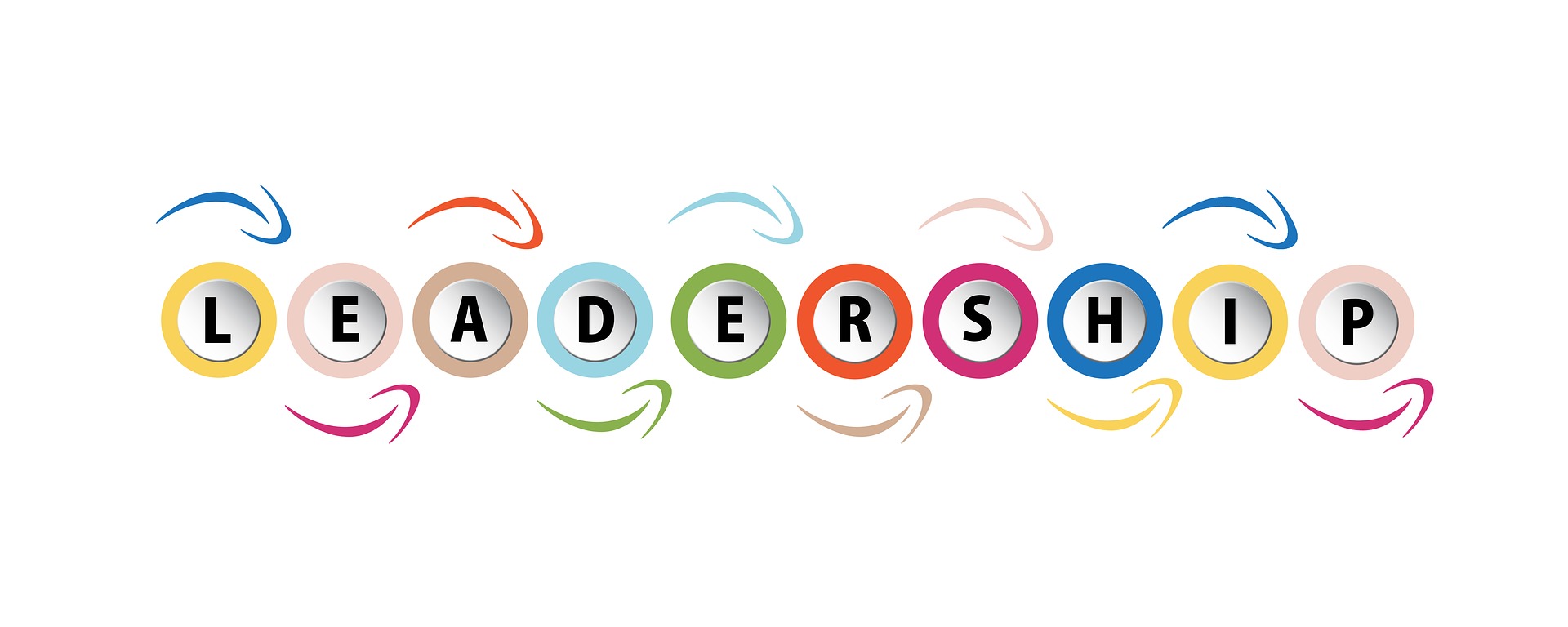 LTAP State and Local Government
The LTAP state and local government course is intended to introduce public works employees to the different levels of government, explain citizen participation in government and identify the institutions of state government and how they impact public works and infrastructure. Participants will discuss the structure and types of local government, how they cooperatively provide services, and who has the most control over local government and why. Participants will learn the difference between public policy and law, and to describe and differentiate the factors that cause fiscal stress in state and local governments.
Participants will interact with web sites during the course to learn about programs available in the new Bi-Partisan Infrastructure Law (BIL), who is eligible, and how these programs can improve road safety in their community.
This is a course in the Supervisory Skills and Development Program course track. Click the above link for program details.
Registration Fee
Registration Fee
The registration fee for this workshop is $50 per person for employees of government agencies and $75 per person for non-government agencies. Fee includes any class handouts and lunch. Registration can be paid online, or via invoice upon special request. Please contact cltap@frontrange.edu for questions.
Special Notes
In order to receive credit for this class, attendees must stay until the end when it is dismissed by the instructor and class certificates are awarded.
Instructors
Baillargeon, Susan
SUSAN BAILLARGEON Program Director, Highway Maintenance Management Program at FRCC Susan retired from the Connecticut Department of Transportation after 32 years where she was a highway maintainer for 19 years and Curriculum Manager for 13. She was a program chair for the Connecticut Training and Development Network Professional Instructors Training Program and on the instructor team for Aspiring Leaders, the State of Connecticut's Executive Management Program. She has a master's degree in Adult Learning from the University of Connecticut.

Susan is a member of Women's Transportation Seminars (WTS-CT) and currently serves on the WTS International Committee on Equity, Inclusion, and Diversity. Previously, she developed and chaired the chapter's Leadership Program.

Susan has been a volunteer with American Red Cross Disaster Services for over 20 years and supports the local chapter as an instructor for Defensive Driving, Mass Care and Shelter Management.