Local & State Government Operations Basics - Boulder/Longmont
Event Date: 10/11/2022
8:00 AM - 4:00 PM
Event Overview
Front Range Community College - Boulder/Longmont Campus
2190 Miller Dr
Longmont
CLTAP COVID Policy.pdf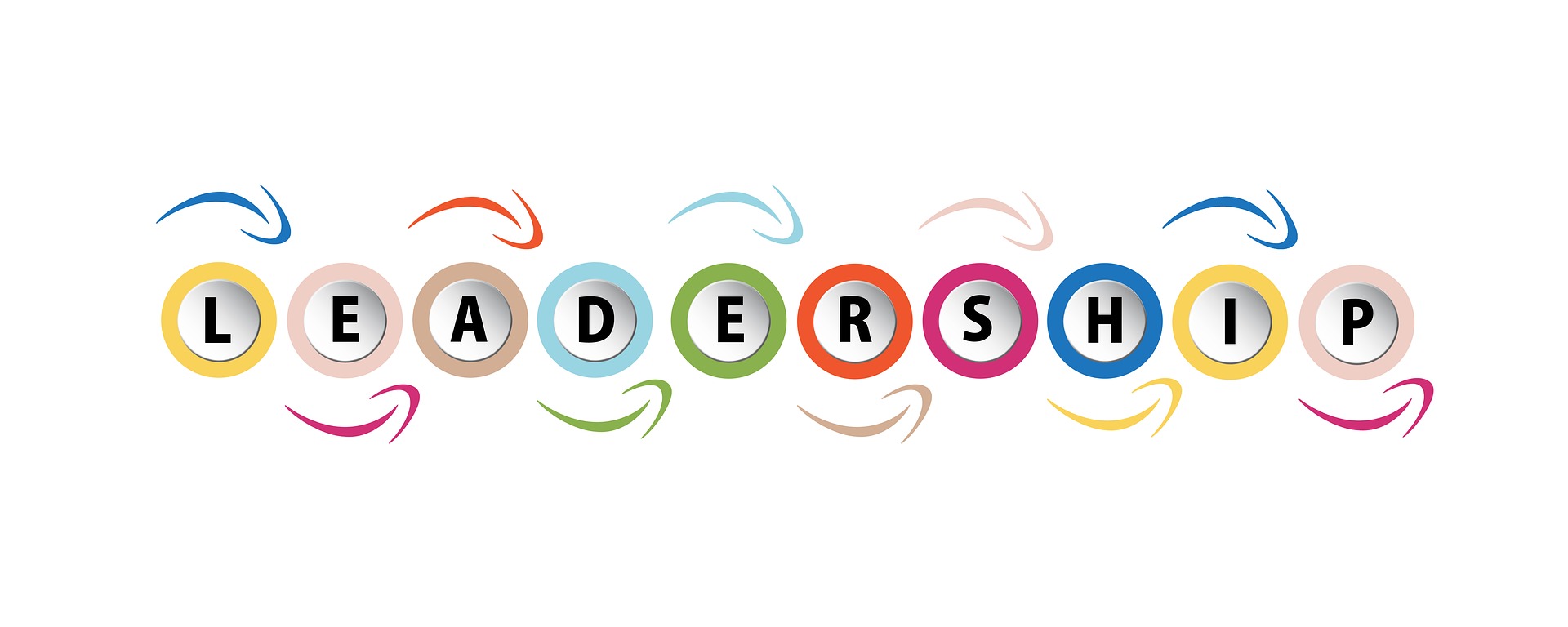 COURSE DESCRIPTION COMING SOON!
Instructors
Baillargeon, Susan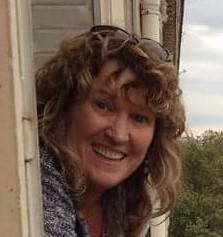 SUSAN BAILLARGEON Program Director, Highway Maintenance Management Program at FRCC Susan retired from the Connecticut Department of Transportation after 32 years where she was a highway maintainer for 19 years and Curriculum Manager for 13. She was a program chair for the Connecticut Training and Development Network Professional Instructors Training Program and on the instructor team for Aspiring Leaders, the State of Connecticut's Executive Management Program. She has a master's degree in Adult Learning from the University of Connecticut.
Susan is a member of Women's Transportation Seminars (WTS-CT) and currently serves on the WTS International Committee on Equity, Inclusion, and Diversity. Previously, she developed and chaired the chapter's Leadership Program.
Susan has been a volunteer with American Red Cross Disaster Services for over 20 years and supports the local chapter as an instructor for Defensive Driving, Mass Care and Shelter Management.
Registration