Transitioning into a Supervisory Role - Fort Collins
Event Date: 11/16/2022
8:00 AM - 4:00 PM
Event Overview
Front Range Community College - Larimer Campus
4616 South Shields Street
Fort Collins
** Hosted in Partnership with Front Range Community College**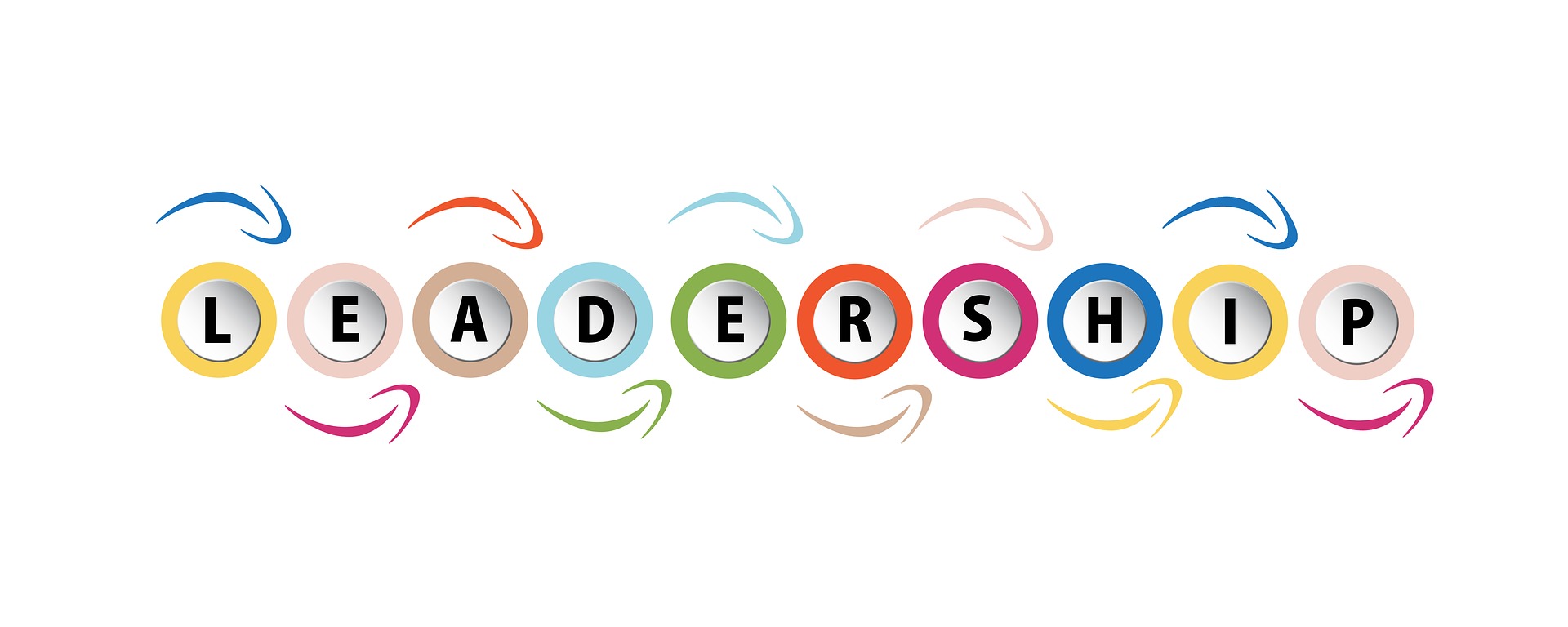 This course explores the needed Knowledge, Skills, and Abilities (KSA'S) to successfully transition into a supervisor role. These include KSA's include understanding your own working styles and motivations as well as those of your teammates, useful communication strategies, how to support, grow, and maintain a high performing team as well as aligning your teams efforts with your key stakeholders.
Instructors
Spezza, Dr. Nicholas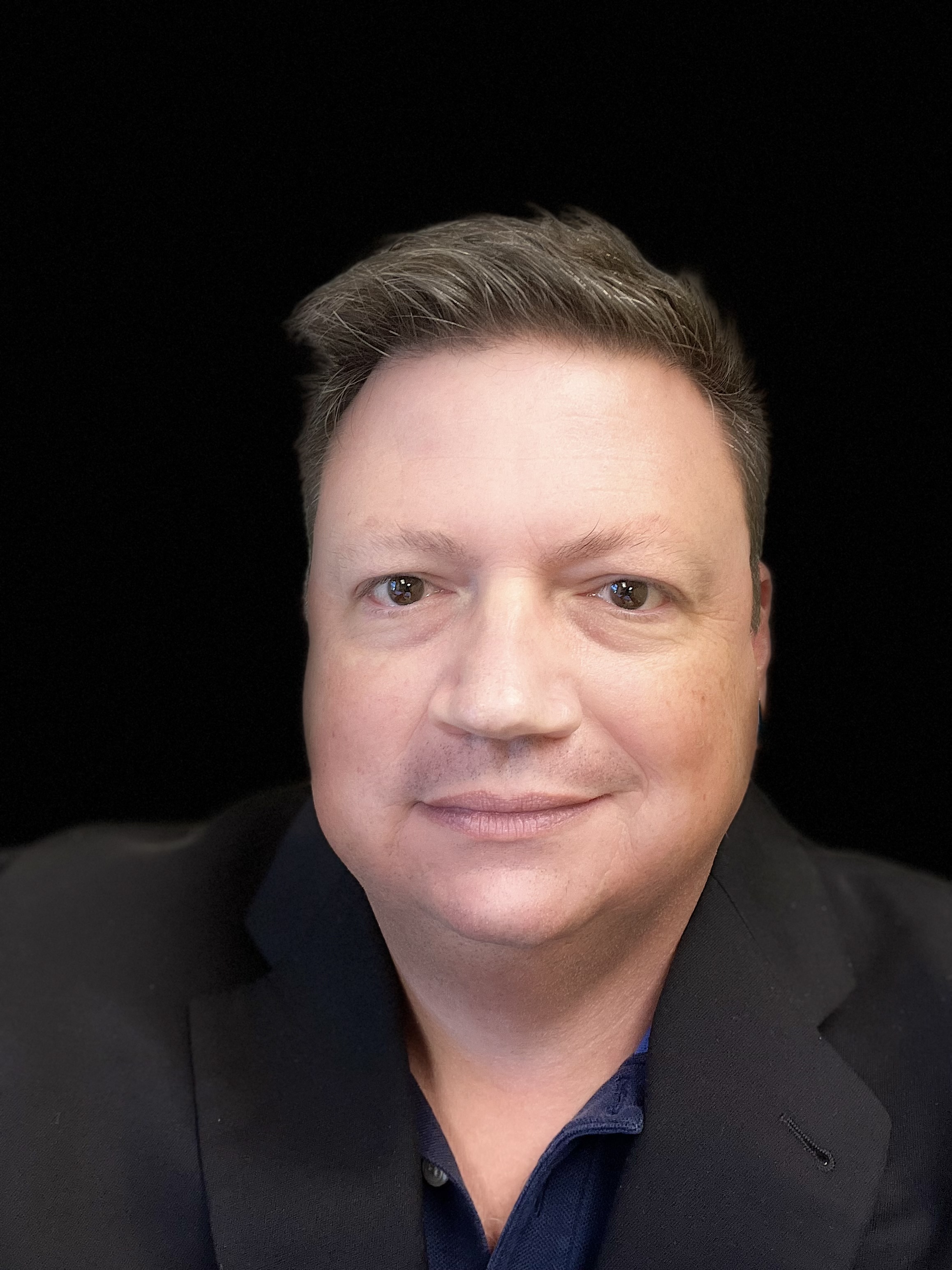 Dr. Nicholas Spezza has been teaching supervision and leadership for over 30 years, despite his young appearance. :)
Nick has also been working with LTAP, CDOT, FHWA, APWA, and a host of other highway maintenance and public works groups for the last five years – he has even driven a motor grader – no one was injured!
One of the most important things he focuses on is when working with new supervisors is distinguishing between the times we need to focus on people versus when its most important to focus on processes.
When not lending his expertise to Colorado LTAP, Dr. Spezza serves as a Dean of Instruction at Front Range Community College, Larimer Campus.
Registration