Invasive Weed Management - Kiowa
Event Date: 5/10/2022
8:00 AM - 4:00 PM
Event Overview
Elbert County Fairgrounds Agriculture Building
95 Ute Ave
Kiowa
*Presented in Partnership with Elbert County Public Works Department*
CLASS SUMMARY
Noxious weeds are undesirable, non-native invasive plant species that have negative impacts on crops, native plant communities, livestock, and the management of natural or agricultural resources. Noxious weed species frequently colonize roads and are likely to be spread during road maintenance. Transportation systems can facilitate the spread of plants through the movement of seed and plant parts on motor vehicles.
Registration Fee
The registration fee for this workshop is $50 per person for employees of government agencies and $75 per person for non-government agencies. Fee includes any class handouts and lunch. Registration can be paid online, or via invoice upon special request. Please contact cltap@frontrange.edu for questions.
This is a course in the Roads Scholar II course track Environment Focus Area. Click above for more program details.
Cancellation Policy
Please be considerate of those on the waiting list, cancel early if necessary. A full refund will be made if you cancel no later than 3 business days prior to the training day; otherwise, you will forfeit the registration fee.
Special Notes
In order to receive credit for this class, attendees must stay until the end when it is dismissed by the instructor and class certificates are awarded.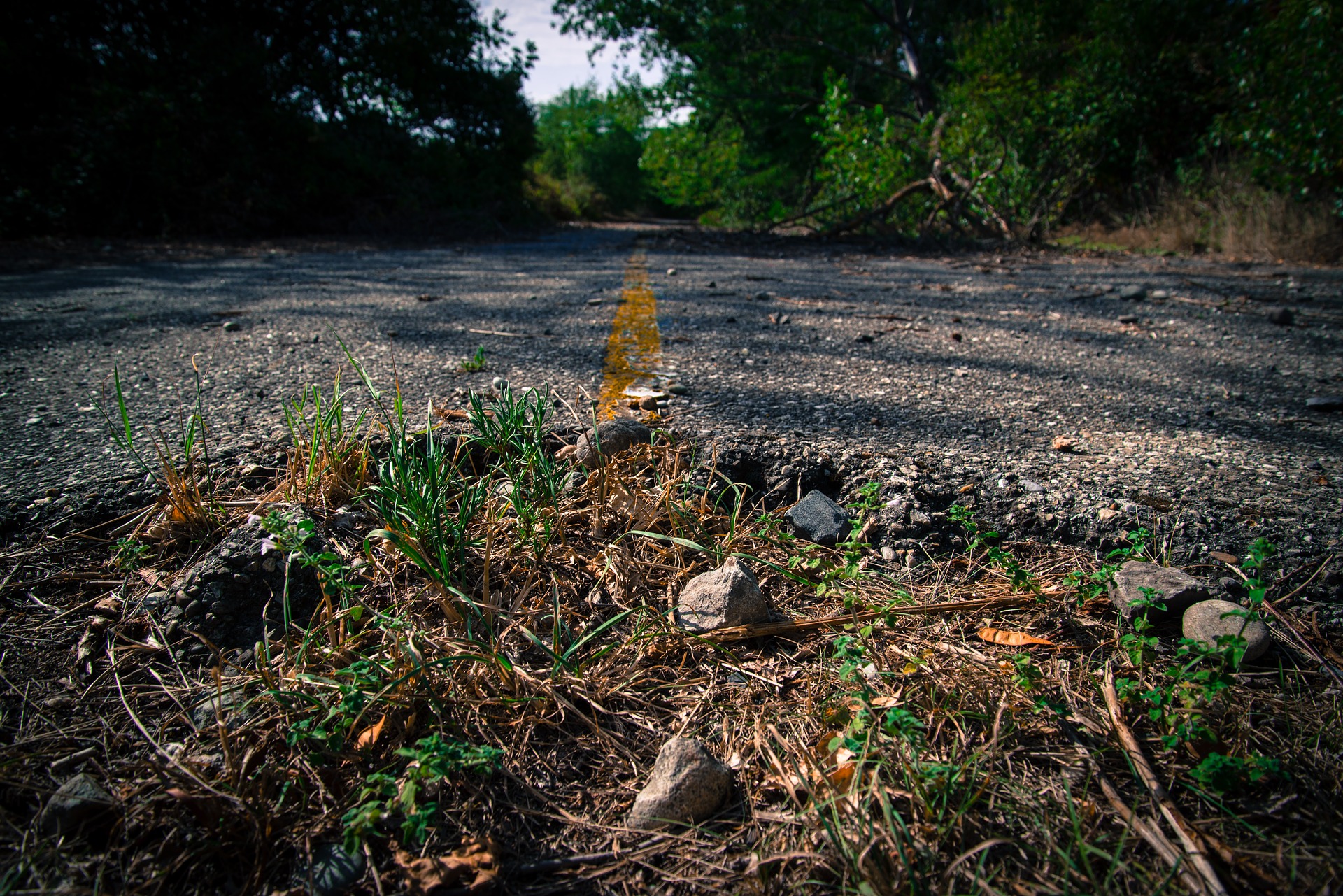 "The term "weed" means different things to different people. In the broadest sense, it is any plant growing where it is not wanted. Weeds can be native or non-native, invasive or non invasive, and noxious or not noxious."
~ US Department of the Interior, Bureau of Land Management
Join this course to learn:
About weeds and invasives in your region
The difference between Invasive Weeds and Noxious Plants
Weed Management Strategies
Instructors
McDonald, Sandra
SANDRA MCDONALD
is the founder of
Mountain West Pesticide Education & Safety Training (MWPEST, 2009).
Prior to establishing MWPEST, Sandra was the Environmental and Pesticide Education Specialist at Colorado State University.
MWPEST offers in-depth, unbiased education for private and commercial pesticide applicators, and agricultural employers, technicians, handlers and workers.