Successful Employees Make Successful Supervisors - Online
Event Date: 4/27/2021 - 4/28/2021
8:00 AM - 11:30 AM
Event Overview
Colorado LTAP Online Training


April 27 AND April 28
8:00 - 11:30 AM (Both Days)
This is one of the required 7-hour Supervisory Skills classes. It is broken into 2 x 3.5 hour online sessions. Participants must attend both days to receive the full SSDP Credit.

Program Topics:
Dealing with Employees: Managing for Success - This course takes a look at the characteristics of effective supervisors as project leaders, motivators, coaches, and team-builders.
Learn to adapt your style and skills to meet the needs of individual employees
Develop directive and facilitating interaction skills
Learn the keys to motivation and how to create a motivational atmosphere
Understanding the four roles of the Flexible Leader: Director, Coach, Mentor, and Delegate
Bring your questions and issues to discuss in class!
This is a course in the Supervisory Skills and Development Program course track. Click the above link for program details.
Registration Fee
This course is temporarily being offered free-of-charge.
Special Notes
In order to receive credit for this class, attendees must stay until the end when it is dismissed by the instructor and class certificates are awarded.
Instructors
Lundy, Phyllis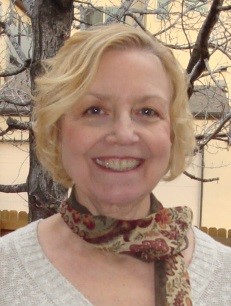 PHYLLIS LUNDY started her business, Lundy Leadership, in 1991, to help people gain the skills they need to succeed as team leaders and team members in today's complex and ever-changing work environments. Phyllis' experience includes positions as Director and Vice President of Human Resources in both the public and private sectors. Since moving to Colorado in 1995, she has specialized in conducting leadership coaching and training and has been a Colorado LTAP instructor since 1996. She also provides strategic planning, process improvement, change resiliency, and team building programs for state and local government organizations.