Stormwater and Water Quality Issues - Pueblo
Event Date: 11/1/2018
8:00 AM - 4:00 AM
Event Overview
Clarion Inn
4001 N. Eliazbeth St.
Pueblo, Colorado
Yahoo Map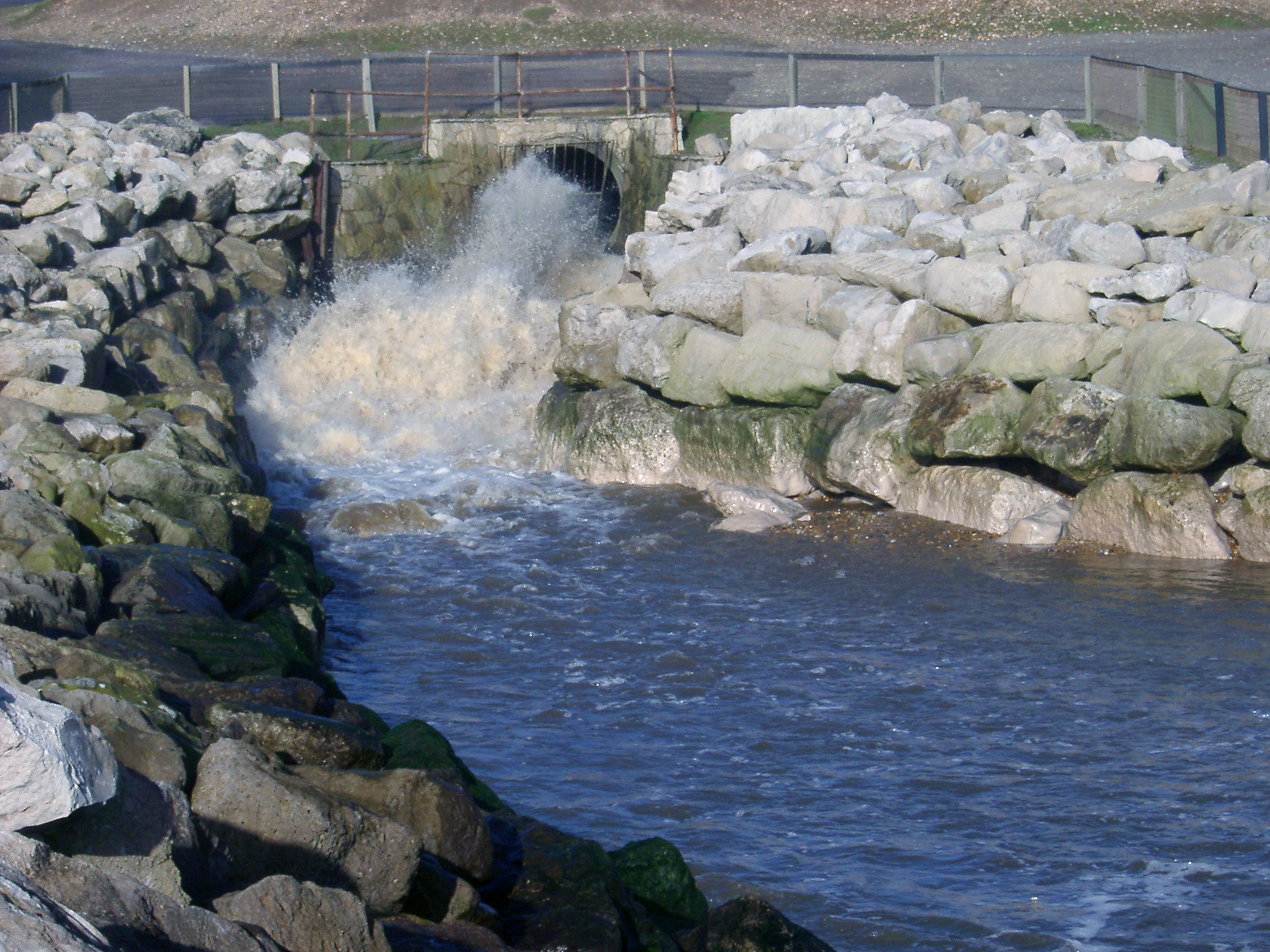 Sign Up NOW! - Last Session in Pueblo Approaching Quickly!!!
Program Topics:
This course addresses Best Management Practices for Stormwater Erosion and Sediment Controls available for construction. It will cover design considerations, proper applications, installation details, and inspection for control of erosion and sedimentation. Evaluates what works, when, where, and why during inspection. This course will provide detailed information about:
Types of Illicit Discharges
Clean Up Procedures
Emergency Responses to Minor and Major Spills
Inspection
Why Your Site Should Be "Keeping It Clean"
This is a course in the Roads Scholar II course track Environment Focus area.
Registration Fee
The registration fee for this day class is $50 per person for employees of government agencies and $75 per person for non-government agencies. Fee includes class handout and lunch on both days. Invoices will be sent upon receipt of registration form. Invoices can be paid by cash, check, money order, or credit card.
Cancellation Policy
Please be considerate of those on the waiting list, cancel early if necessary. A full refund will be made if you cancel no later than 3 business days prior to the training day; otherwise, you will forfeit the registration fee.
Special Notes
In order to receive credit for this class, attendees must stay until the end when it is dismissed by the instructor and class certificates are awarded.
Instructors
Bosche, Louise Stormwater and Water Quality Issues
Louise Bosche is a Colorado Native from the San Luis Valley. She relocated to the Front Range to pursue a degree in Civil Engineering, and received an AS in Engineering after 15 prior years of civil construction experience. She has had an extensive career in different capacities ranging 37 years until spring of 2018. Louise retired from the City of Pueblo as their Stormwater Specialist/inspector, and is currently pursuing a consulting business. Her leisure time is spent with family, friends, gardening, archeology, and outdoor adventure.