Guardrail Workshop (2 Days)

New
CDOT is hosting a 2 day Guardrail Workshop and you're invited a no cost!
Space is limited, so register up today!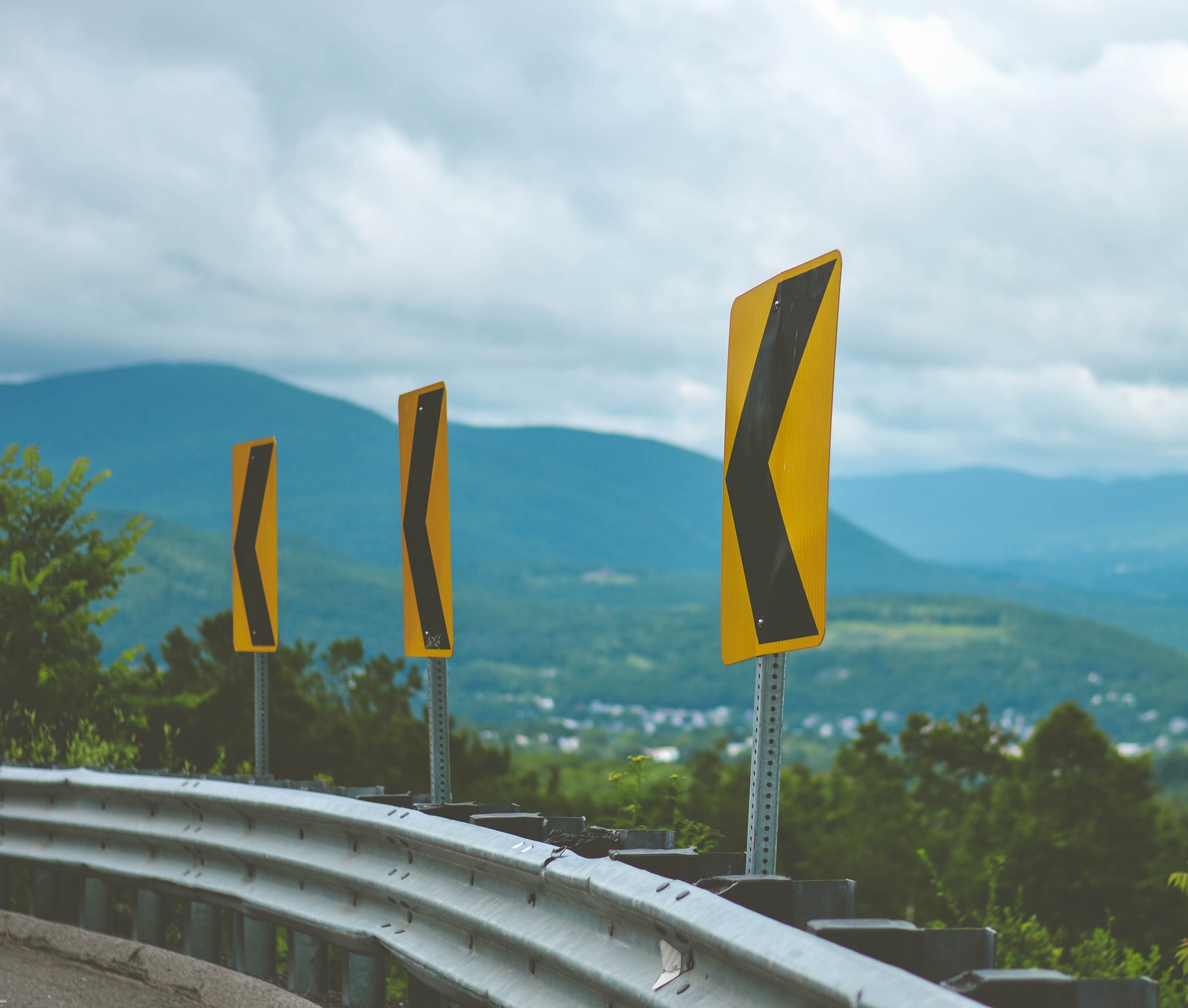 This 2-Day Guardrail Workshop provides information necessary for the proper installation, inspection, maintenance, and repair of guardrail systems and end treatments (anchors, terminals, and impact attenuators). It is intended for contractors, inspectors and maintenance personnel who do this type of work in Colorado.

Participants will understand:
The need for traffic barriers and barrier end treatments at specific locations.

The basics of barrier and end treatments testing requirements and performance characteristics.

Principles of barrier and end treatments design to optimize performance

Proper installation and common installation errors of which installers and inspectors need to be aware

Whether damaged hardware can still function as intended
Materials presented are specific to Colorado and references will be made to CDOT's standard plans, standard specifications, manuals, and typical practices with information from National testing programs and guidance from AASHTO Roadside Design Guide and FHWA.
Attendees will receive a course workbook and reference manual.
This is a course in the Roads Scholar II course track Technical Skills Focus Area. Click above for more program details.
---
Credit Hours
7
Road Scholar Credits
7
Continuing Education Credits (CEUs)
---
Select A Session
Date
Session Name
Location

Sorry, there are no sessions currently available for this course at this time.