Debris Management Planning for Governments
Program Topics:
The goal of this two-day (14 hour) course is to enable Local, State, and Tribal Governments to successfully plan for, respond to, and recover from a major debris-generating event.
Gain knowledge in planning for, implementing, and managing debris activities, including scenarios with environmental and historic preservation considerations.
Debris forecasting, estimating, contracting, monitoring, and evaluation.
Apply knowledge of FEMA eligibility and reasonable costs criteria as pertinent to Presidentially declared events.
Address debris planning, response, and recovery activity issues in a Debris Management Plan Development Aid.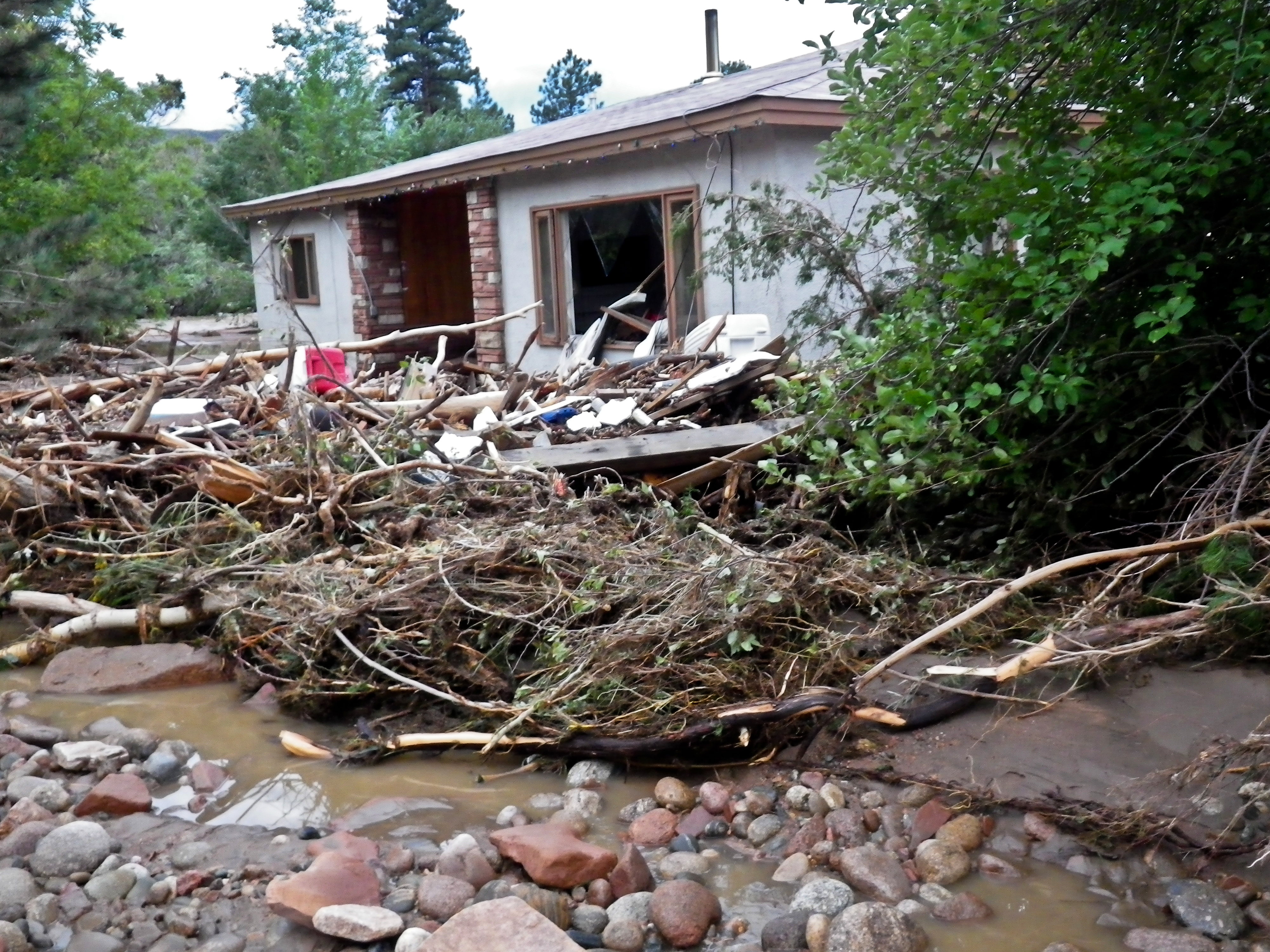 This is a course in the Roads Scholar II course track Environment Focus area.
Registration Fee
The registration fee for this two-day class is $75 per person for employees of government agencies and $100 per person for non-government agencies. Fee includes class handout and lunch on both days. Invoices will be sent upon receipt of registration form. Invoices can be paid by cash, check, money order, or credit card.
Cancellation Policy
Please be considerate of those on the waiting list, cancel early if necessary. A full refund will be made if you cancel no later than 3 business days prior to the training day; otherwise, you will forfeit the registration fee.
Special Notes
In order to receive credit for this class, attendees must stay until the end when it is dismissed by the instructor and class certificates are awarded.
Select A Session
Date
Session Name
Location

Sorry, there are no sessions currently available for this course at this time.