2 Day Guardrail Workshop - Denver
This class has reached its capacity. No registrations will be taken online or at the door.
Event Date: 4/12/2023 - 4/13/2023
8:00 AM - 5:00 PM
Event Overview
Region 1 CDOT Maintenance HQ Training Academy - Denver
18500 E Colfax Ave
Aurora
Hosted & Facilitated by CDOT
As with all trainings, Colorado LTAP is happy to assist agencies who may be experiencing budgetary constraints preventing participation in Colorado LTAP trainings. If travel assistance/scholarships are needed, please don't hesitate to reach out to cltap@frontrange.edu
CDOT is hosting a 2 day Guardrail Workshop and you're invited a no cost!
Space is limited, so register up today!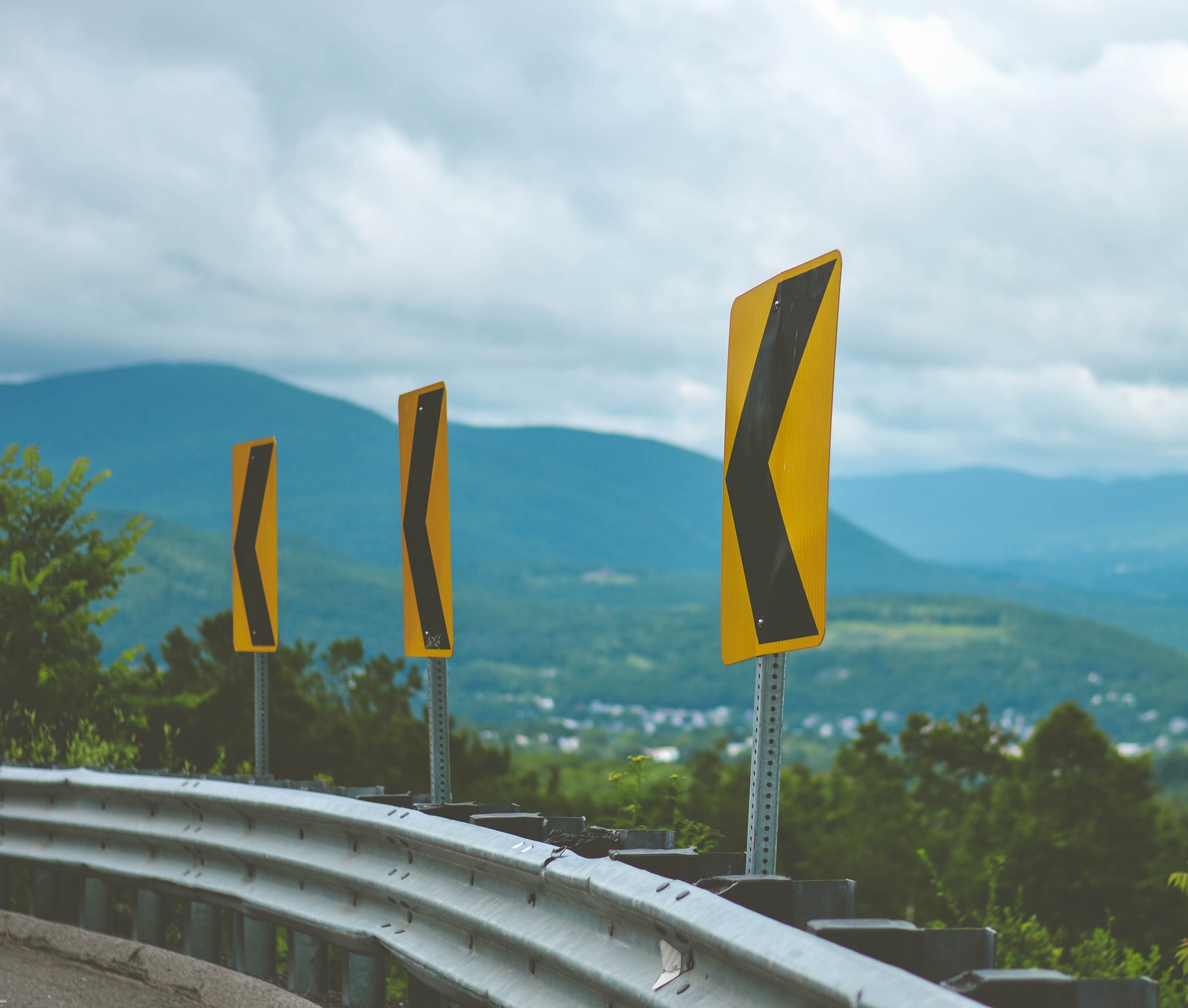 This 2-Day Guardrail Workshop provides information necessary for the proper installation, inspection, maintenance, and repair of guardrail systems and end treatments (anchors, terminals, and impact attenuators). It is intended for contractors, inspectors and maintenance personnel who do this type of work in Colorado.

Participants will understand:
The need for traffic barriers and barrier end treatments at specific locations.

The basics of barrier and end treatments testing requirements and performance characteristics.

Principles of barrier and end treatments design to optimize performance

Proper installation and common installation errors of which installers and inspectors need to be aware

Whether damaged hardware can still function as intended
Materials presented are specific to Colorado and references will be made to CDOT's standard plans, standard specifications, manuals, and typical practices with information from National testing programs and guidance from AASHTO Roadside Design Guide and FHWA.
Attendees will receive a course workbook and reference manual.
This is a course in the Roads Scholar II course track Technical Skills Focus Area. Click above for more program details.
Instructors
Fitzgerald, Bill
Mr. Fitzgerald is a former FHWA employee who specialized in geometric and roadside safety design issues for much of his 30-year Federal career. He also teaches the AASHTO Roadside Safety Design training course for NHI and was the developer/instructor for the previously available NHI Guardrail Installer Training course.


Schulte, Glenn

Mr. Schulte offers a field perspective with over 40 years of experience working with Utah DOT and was instrumental in establishing the UDOT guardrail contractor certification program. He was also an instructor for the NHI Guardrail Installer Training course.