WNW Nuts & Bolts of How Government Works - Online
Event Date: 4/6/2021 - 4/7/2021
8:00 AM - 11:30 AM
Event Overview
Colorado LTAP Online Training


April 6 AND April 7
8:00 - 11:30 AM (Both Days)
This is one of the required 7-hour Supervisory Skills classes. It is broken into 2 x 3.5 hour online sessions. Participants must attend both days to receive the full SSDP Credit.

Program Topics:
Local & State Government Operations - This course will help new supervisors become familiar with local government jurisdictions, the structure of local government entities (State, County, City, etc.), the major roles and functions of offices, revenue sources, budgeting, and navigating the political system.
This is a course in the Supervisory Skills and Development Program course track. Click the above link for program details.
Registration Fee
This course is temporarily being offered free-of-charge.
Special Notes
In order to receive credit for this class, attendees must stay until the end when it is dismissed by the instructor and class certificates are awarded.
Instructors
Conley, Stefani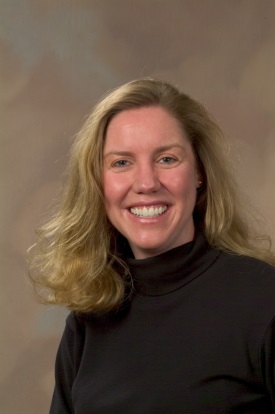 STEFANI CONLEY'S experience includes positions as Human Resources Director and at the senior executive level in both private and public institutions, including five years as an Assistant County Manager in Colorado. Her experience with organizations ranging from manufacturing and service companies to health care organizations and government enables her to offer fresh and unique perspectives to leaders facing cultural and operational challenges. She has led numerous organizational communication initiatives and leadership development training programs. Creating innovative solutions which produce exemplary results, Stefani invigorates an organization, steering it to its best performance. She has provided personalized training for numerous organizations, including Montrose County, Mesa county Clerk & Recorder, Colorado LTAP, and the City of Delta.
Registration