Motivating Highway Maintenance Employees - Online
Event Date: 4/12/2021
12:00 PM - 3:30 PM
Event Overview
Colorado LTAP Online Training


April 12 AND April 13
12:00 - 3:30 PM (Both Days)
This is a 7-hour Roads Scholar II: class in the Transportation Management focus area broken into 2 x 3.5 hour online sessions. Participants must attend both days to receive the full RS II Credit.

Program Topics:
Increasingly, agencies that maintain highways, roads, and streets are counted on to provide fast, high quality service because good maintenance saves lives and money. Meanwhile, the roadway system is growing in size and complexity, and government agencies are under ever-greater scrutiny by the public to perform at their very best. While maintenance needs increase, the workers, equipment, and funds remain in short supply. Yet, shortages or not, it is vital that workers do good work. The best and quickest way to encourage this is through effective motivation by their immediate supervisors. This workshop takes a look at what makes agencies successful, how to define worker needs and wants, how to take advantage of those for increased productivity through rewards, how to utilize the "One Minute Manager" approach, and how to improve communications.
This is a course in the Roads Scholar II course track Transportation Management Focus area. Click above for more program details.
Registration Fee
This course is temporarily being offered free-of-charge.
Special Notes
In order to receive credit for this class, attendees must stay until the end when it is dismissed by the instructor and class certificates are awarded.
Instructors
Morrison, Todd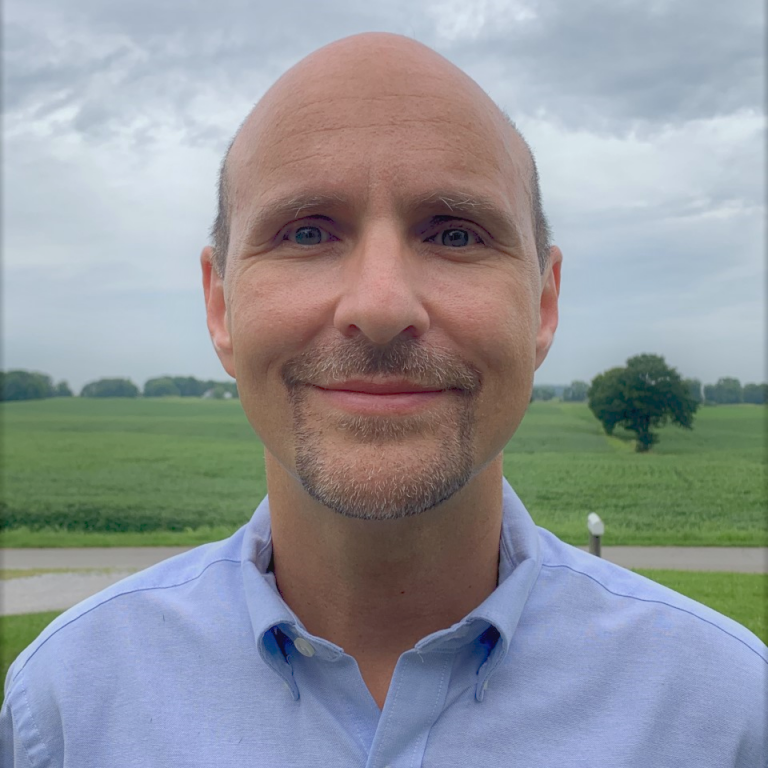 TODD MORRISON, P.E., is a frequent trainer and friend of the Colorado LTAP community. He is a Technology Transfer Engineer with the Kentucky LTAP, at the University of Kentucky. He retired from the Kentucky Transportation Cabinet (DOT) after serving in the Divisions of Construction, Maintenance, and Traffic. At the Cabinet, he worked with environmental, work zone, construction and maintenance concerns as an Environmental Coordinator, Maintenance/Traffic Engineer, Resident/Construction Engineer, Area Engineer, and as a Branch Manager for Operations. Recently, Todd served for two years as Kentucky's Safety Circuit Rider helping local agencies identify low cost improvements to reduce crashes.