Signing, Pavement Markings & MUTCD - Online
Event Date: 2/24/2021 - 2/25/2021
12:00 PM - 3:30 PM
Event Overview
Colorado LTAP Online Training


February 24 AND February 25
12:00 - 3:30 PM (Both Days)
This is the normal 7-hour Roads Scholar I Core class broken into 2 x 3.5 hour online sessions. Participants must attend both days to receive the full RS I Credit.

Program Topics
Overview of the MUTCD
Detailed discussion of chapters:

General Information
Signing
Pavement Markings
Traffic control devices for low volume roads.

The class will stress understanding of the MUTCD and its principles.
Discussion of specific work experiences regarding signing and the MUTCD will be encouraged.
This class will take a detailed look at Parts 1, 2, 3, and 5 of the Manual on Uniform Traffic Control Devices. This will be a great opportunity for participants to get a good understanding of the requirements of these sections. Todd has a lot of experience with the MUTCD and will be an excellent resource for attendees. The course will cover: an overview of the current MUTCD, and a detailed discussion on the chapters 'General Information', 'Signing', 'Pavement Markings', and 'Traffic Control Devices for Low Volume Roads'. This class will stress the understanding of the MUTCD and its principles. A discussion of specific work experiences regarding signing and the MUTCD will be encouraged.
This course is a CORE class in the Roads Scholar I course track and required for graduation. Click above for more details.
Registration Fee
This course is temporarily being offered free-of-charge.
Special Notes
In order to receive credit for this class, attendees must stay until the end when it is dismissed by the instructor and class certificates are awarded.
Instructors
Morrison, Todd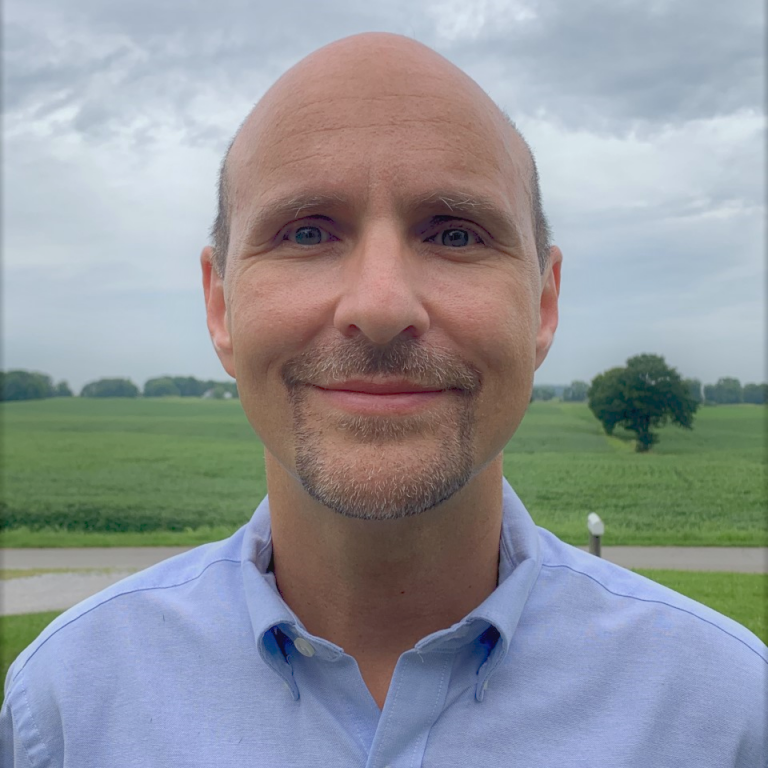 TODD MORRISON, P.E., is a frequent trainer and friend of the Colorado LTAP community. He is a Technology Transfer Engineer with the Kentucky LTAP, at the University of Kentucky. He retired from the Kentucky Transportation Cabinet (DOT) after serving in the Divisions of Construction, Maintenance, and Traffic. At the Cabinet, he worked with environmental, work zone, construction and maintenance concerns as an Environmental Coordinator, Maintenance/Traffic Engineer, Resident/Construction Engineer, Area Engineer, and as a Branch Manager for Operations. Todd also served for two years as Kentucky's Safety Circuit Rider helping local agencies identify low cost improvements to reduce crashes.