Basic Math for Roadway Workers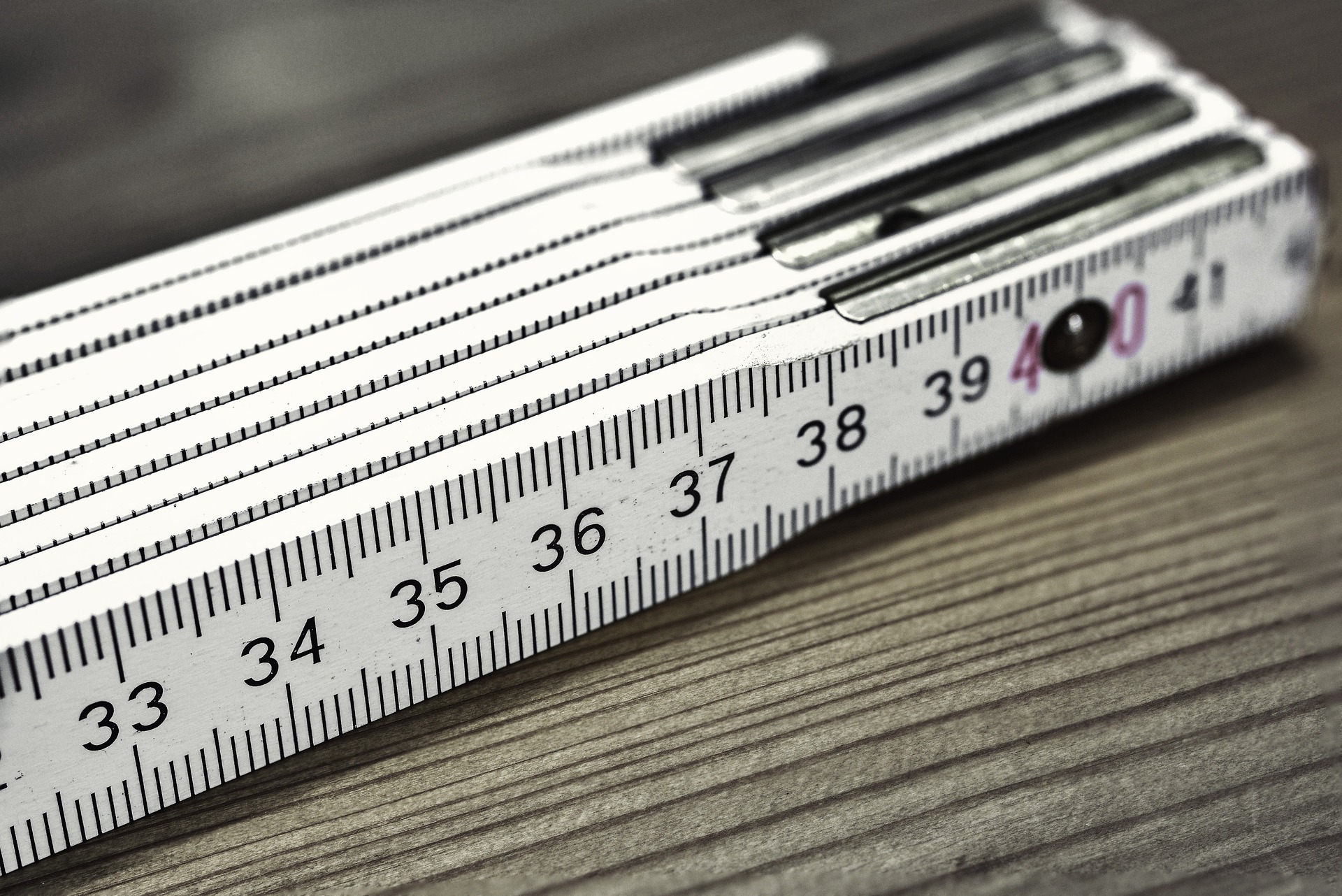 Program Topics:
This class is a great refresher before attending "Advanced Math Applications" the following day. "Basic Math for Roadway Workers" will cover a review of topics such as:
Algebra terms
Symbols
Formulas
Fractions
Percentages
Ratios
Unit Conversion
Areas and Volume
Understanding Equations
Math is a subject that is quickly lost if not constantly used. Without regular use, it's not long before it's hard to remember common formulas like volume or how to simplify a fraction. Math is an important tool in our industry and is used in a variety of scenarios. The classes will be a stress-free way to review and learn some new applications. Don't forget your calculators!
This course is an elective in the Roads Scholar I course track.
Registration Fee
The registration fee for this workshop is $50 per person for employees of government agencies and $75 per person for non-government agencies. Fee includes class handout and lunch. Invoices will be sent upon receipt of registration form. Invoices can be paid by cash, check, money order, or credit card.
Cancellation Policy
Please be considerate of those on the waiting list, cancel early if necessary. A full refund will be made if you cancel no later than 3 business days prior to the training day; otherwise, you will forfeit the registration fee.
Special Notes
In order to receive credit for this class, attendees must stay until the end when it is dismissed by the instructor and class certificates are awarded.
Select A Session
Date
Session Name
Location

Sorry, there are no sessions currently available for this course at this time.