Disaster Recovery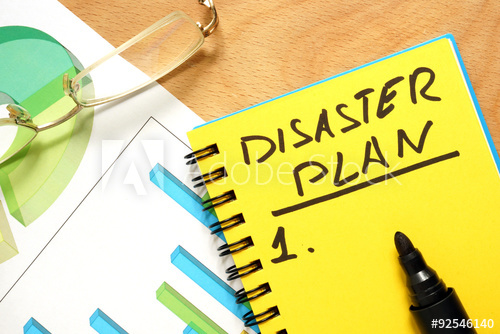 Program Topics:
The purpose of this course is to provide participants with an increased awareness of the local government involvement in disaster recovery. This course is designed for local disaster recovery teams consisting of leadership from emergency managers, city/county administrators, public works directors and field operators from road and bridge departments, general public works and other specialists. The course focuses on the following:
Roles and responsibilities of team members
Providing guidance on developing a local disaster recovery plan
Best practices / case studies in disaster recovery
Developing an outline of a recovery plan for your area
This is a course in the Roads Scholar II course track Technical Skills Focus area.
Registration Fee
The registration fee for this class is $50 per person for employees of government agencies and $75 per person for non-government agencies. Fee includes class handout and lunch. Invoices will be sent upon receipt of registration form. Invoices can be paid by cash, check, money order, or credit card.
Cancellation Policy
Please be considerate of those on the waiting list, cancel early if necessary. A full refund will be made if you cancel no later than 3 business days prior to the training day; otherwise, you will forfeit the registration fee.
Special Notes
In order to receive credit for this class, attendees must stay until the end when it is dismissed by the instructor and class certificates are awarded.
Select A Session
| | | | |
| --- | --- | --- | --- |
| Date | Session Name | Location | |
| 4/2/2019 8:00:00 AM -- 4/2/2019 4:00:00 PM | Disaster Recovery - Westminster | Westminster Municipal Service Center | View Session |
| 4/29/2019 8:00:00 AM -- 4/29/2019 4:00:00 PM | Disaster Recovery - Rifle | Garfield County Sheriff's Office Community Room at Rifle Annex | View Session |
| 5/7/2019 8:00:00 AM -- 5/7/2019 4:00:00 PM | Disaster Recovery - Pueblo | Pueblo Streets Maintenance Building | View Session |